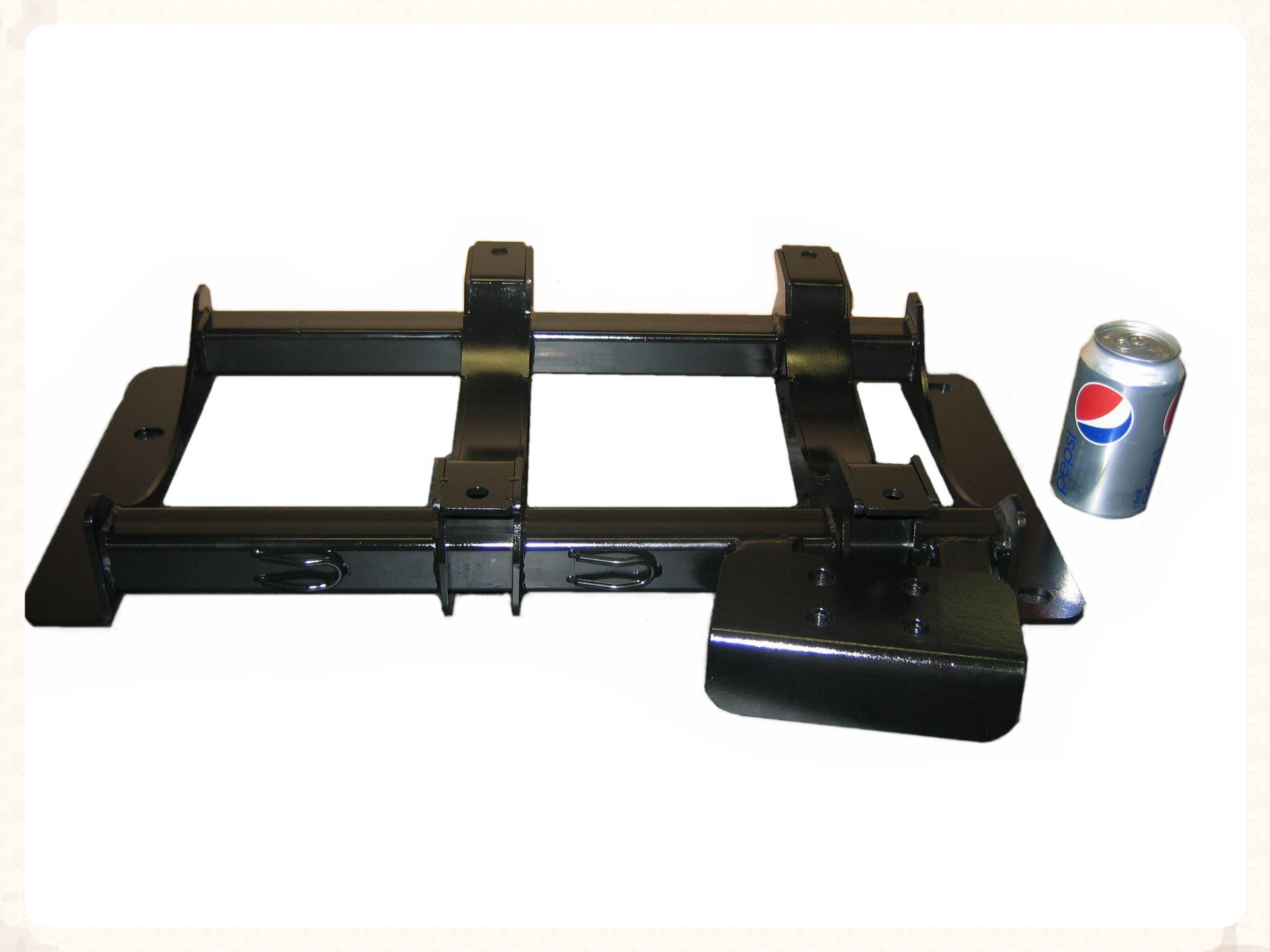 Premier can fabricate most forms, shapes and compound bend brackets, shields, covers, guards and almost anything you can think of!
Premier Tool Works has a long standing reputation for providing exceptional quality parts, at reasonable cost. We are able to draw on experienced talent to minimize labor and maximize your purchasing dollar!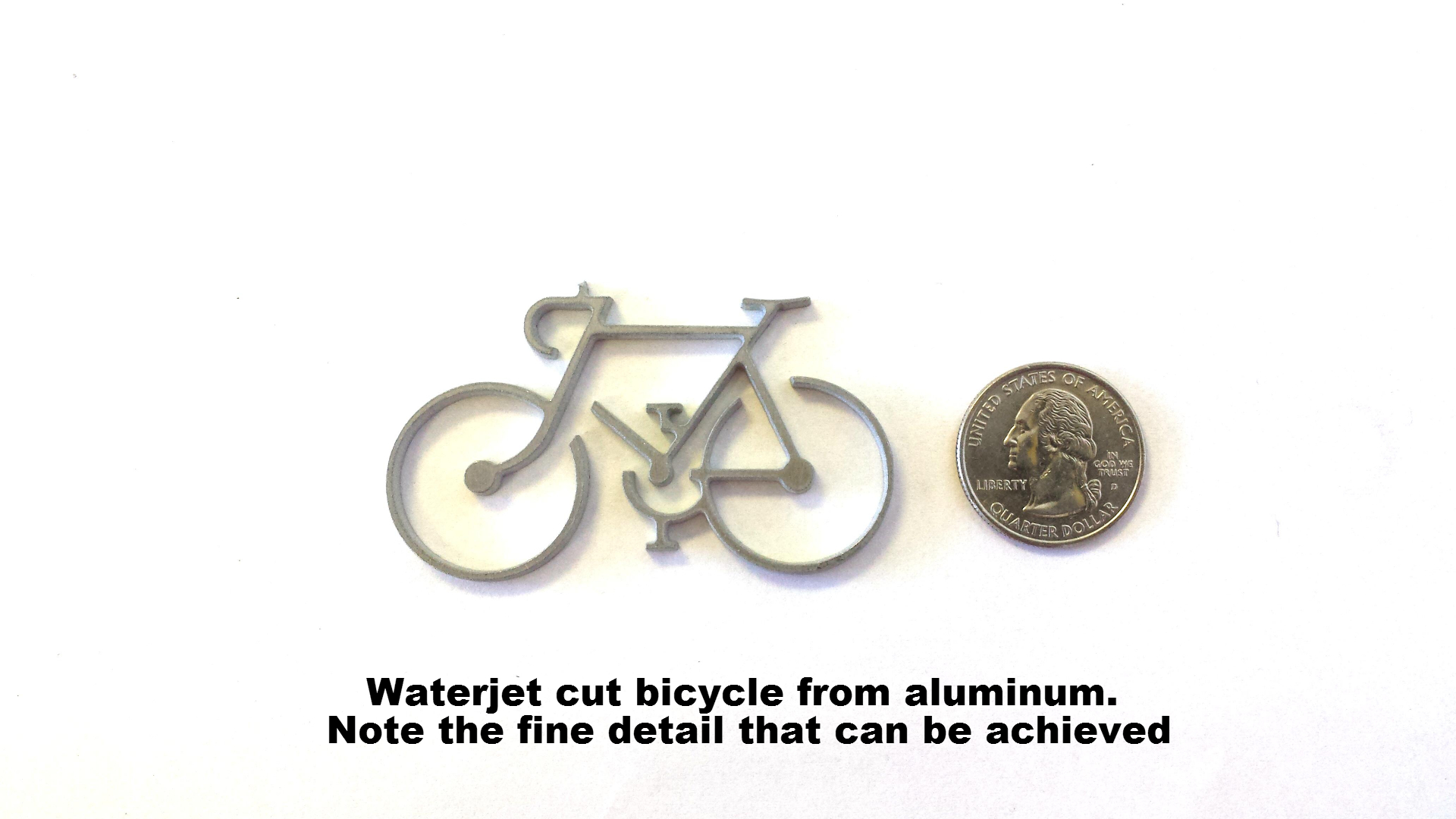 We provide waterjet cutting services as well as MiG, TiG, stick, and oxy-acetylene welding on most materials.